63a9c5f6cf09952bcb687fd9-regular
Super Absorbent Towel Barista Towel Rag Bar Coffee Machine Cleaning Cloth Tableware Household Cleaning Towel Kichen Too
Super Absorbent Towel Barista Towel Rag Bar Coffee Machine Cleaning Cloth Tableware Household Cleaning Towel Kichen Too
Barista Towel Rag Cafe Cleaning Towel Bar Counter Utensils Competition Square Towel
Description:
1.Aluminum coffee distributor leveler tool 51mm/53mm/58mm tamper coffee distribution.
2.Wood handle and special design utilizes leverage to save you more efforts.
3.Can easily be washed with a brush, not recommend dishwasher
4.Lightweight, portable, easy to storage.
5.A must to make a cup of perfect espresso, also gift for the discerning coffee drinker.
Material:fiber
Size: 30*30cm
Package Includes: Towel*31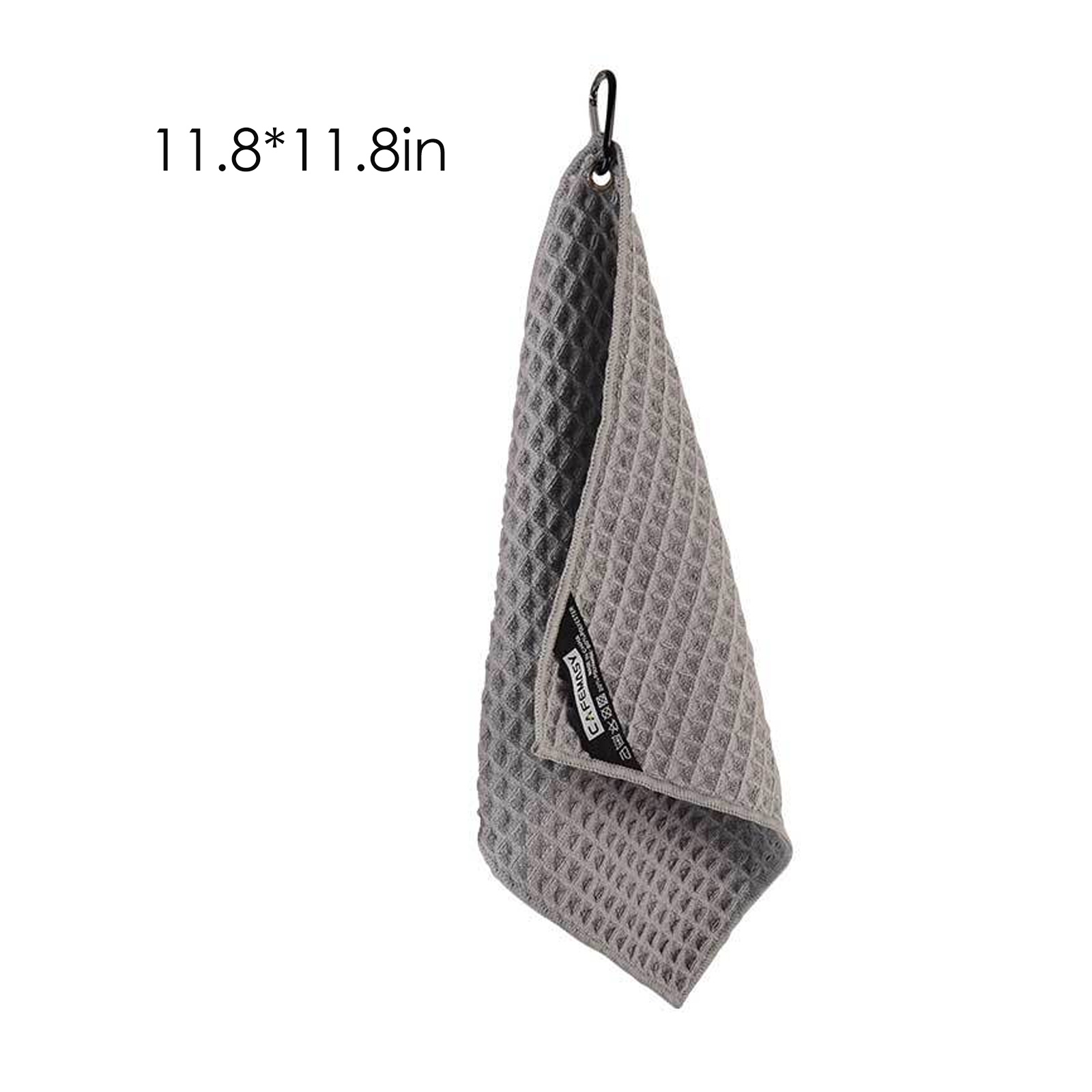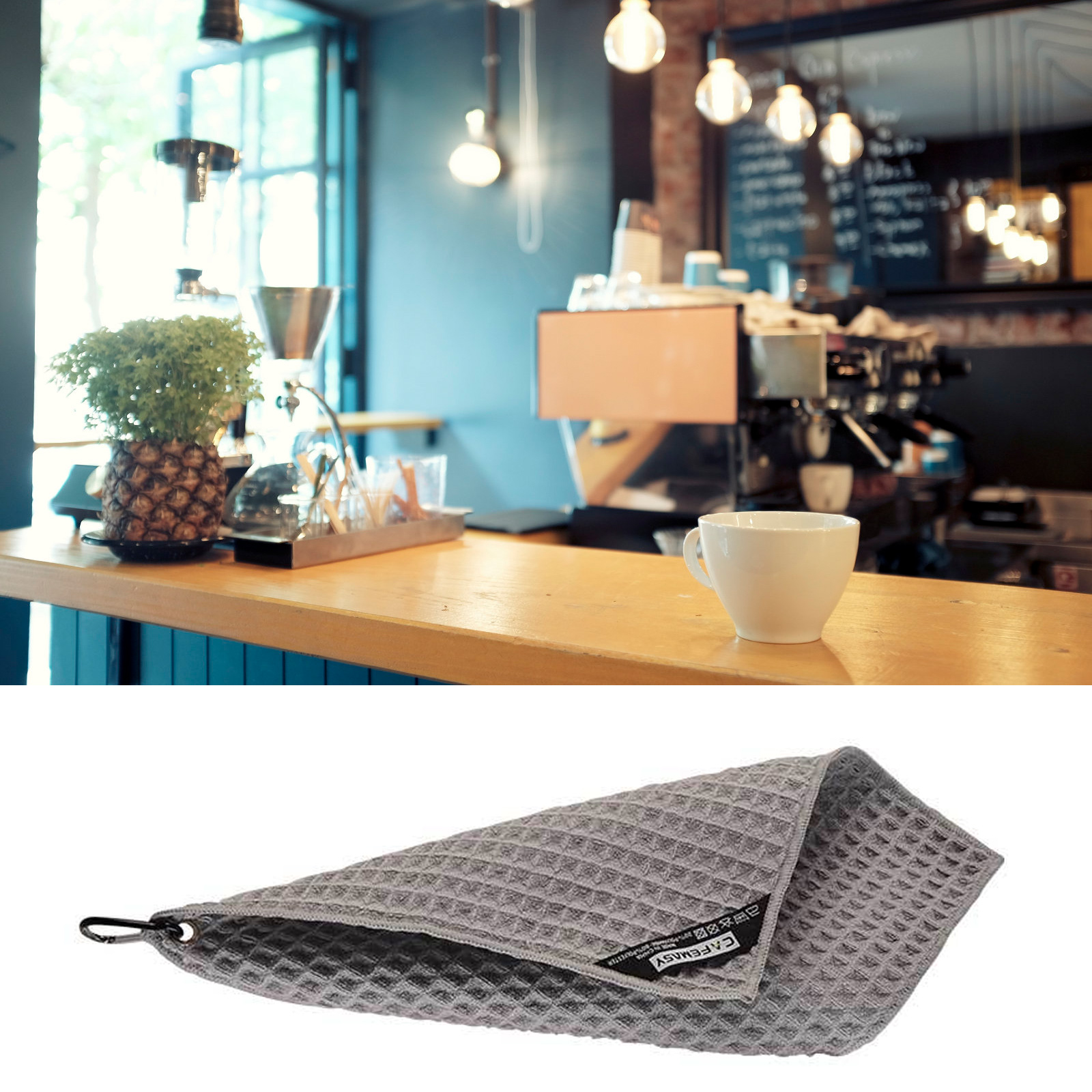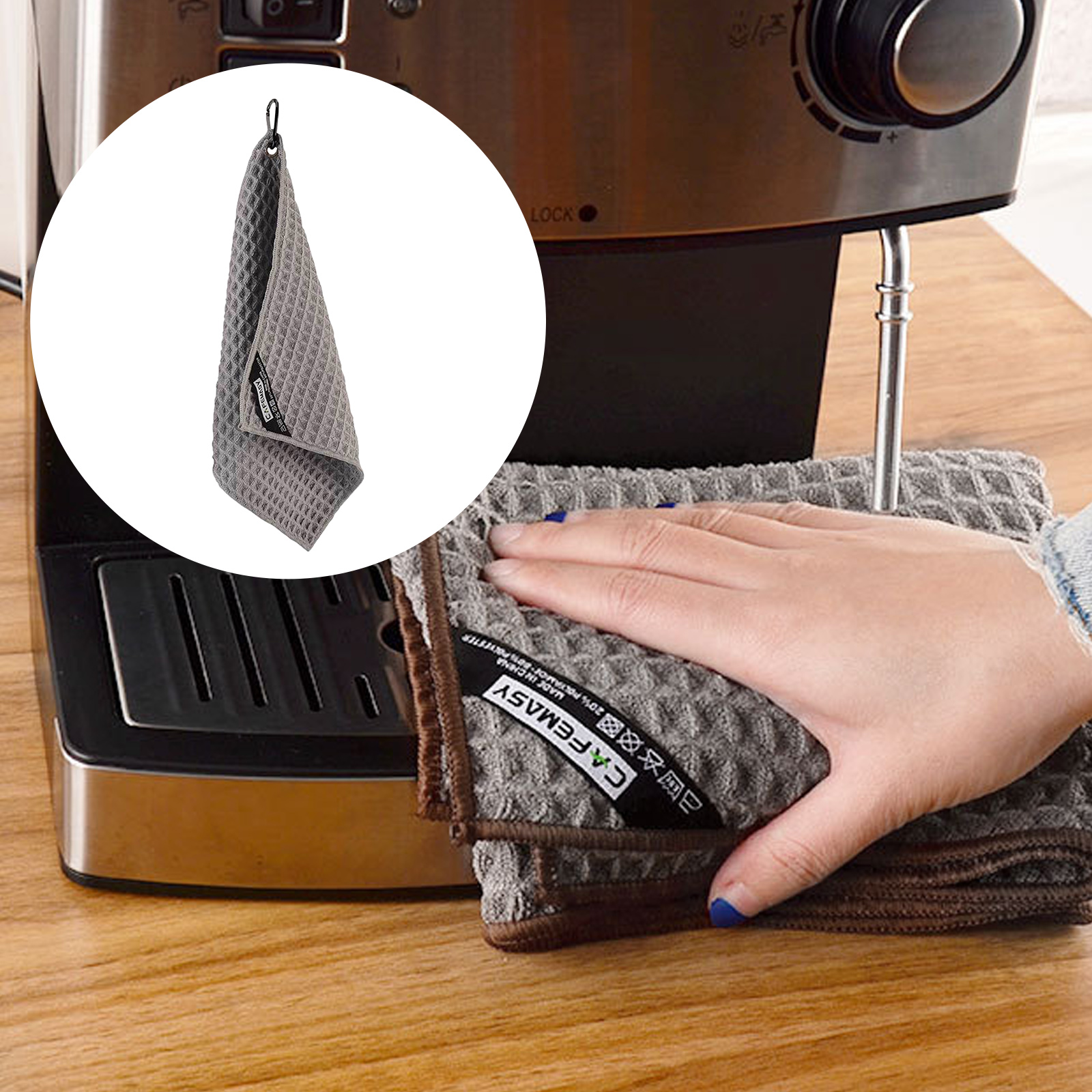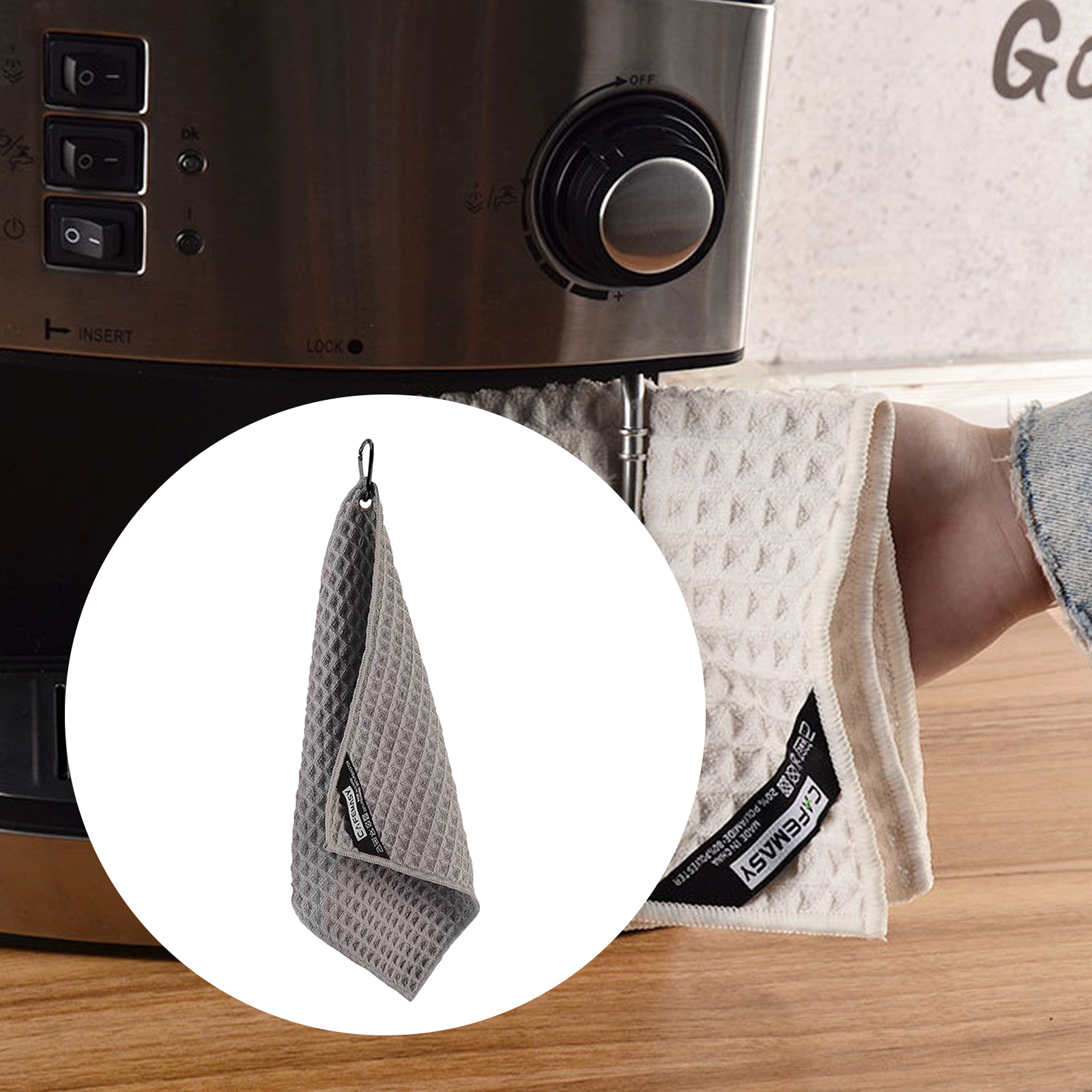 Super Absorbent Towel Barista Towel Rag Bar Coffee Machine Cleaning Cloth Tableware Household Cleaning Towel Kichen Too