63a97df6cf09952bcbd9d1d4-regular
11Cm/14Cm Root Control Transparent Flower Pot For Phalaenopsis Orchid Cattleya Planting With Stomata Flower Pot For Hom
11Cm/14Cm Root Control Transparent Flower Pot For Phalaenopsis Orchid Cattleya Planting With Stomata Flower Pot For Hom
11cm/14cm Root Control Transparent Flower Pot For Phalaenopsis Orchid Cattleya Planting With Stomata Flower Pot For Home Decor
Description:
1.They have infiltration design, they can help your plants grow very well.
2. There are holes on the flowerpot, neatly arranged, which is conducive to the growth of plants.
3. These flowers pots can be used in gardens, balconies, courtyards and parks.
4. You can give them as gifts to gardening enthusiasts, and they will like them.
5. Tray can prevent water and soil from flowing, keep the area around the flowerpot and the floor clean and tidy.
Features:
-Color: White
-Material: Plastic
-Size of the flowerpot: About 14*9*12cm/11*8*10cm
-Size of the flowerpot holder: About 12*12*1.5cm/10*10*1.5cm
Package includes:
1 x Flowerpots 
1 x Flowerpot Holders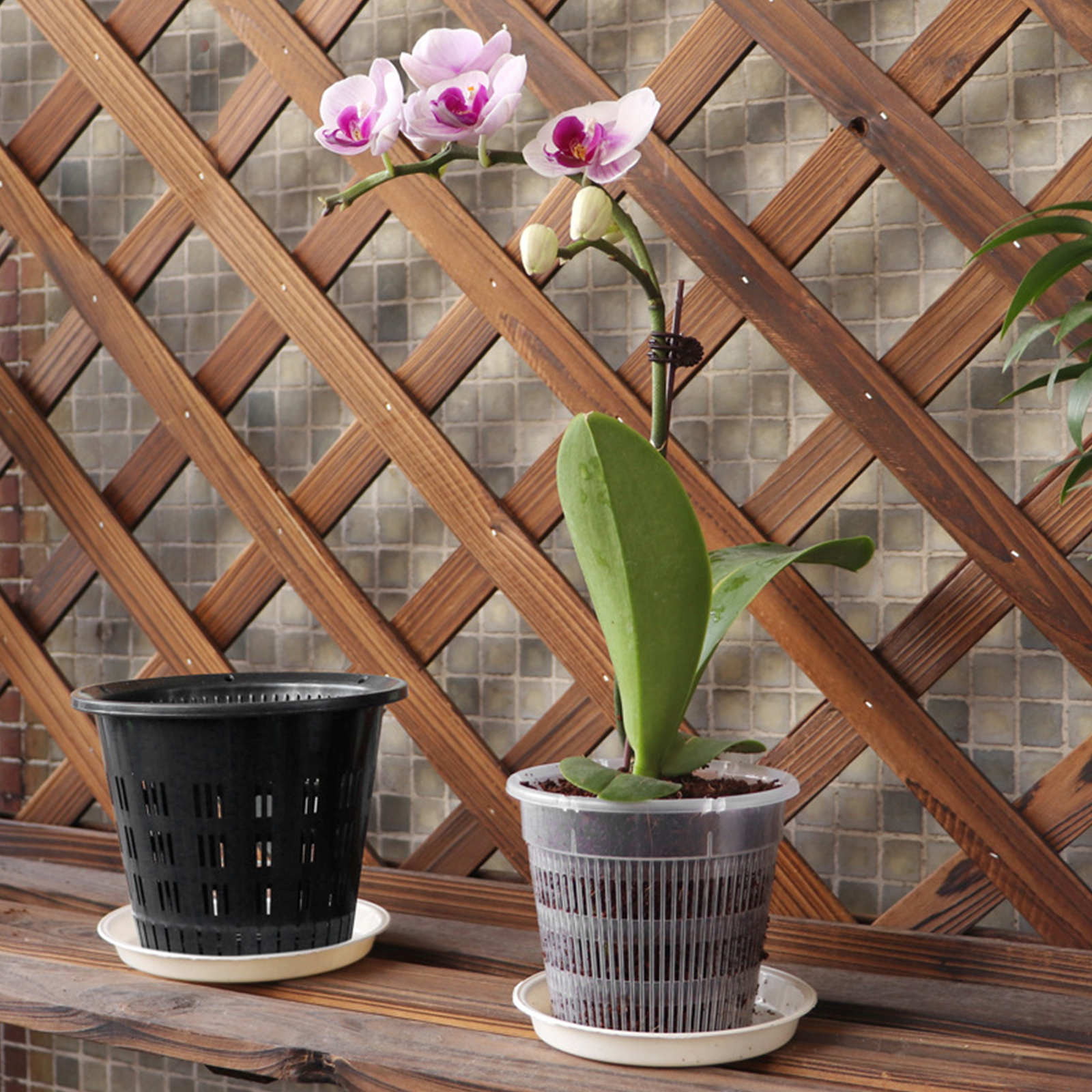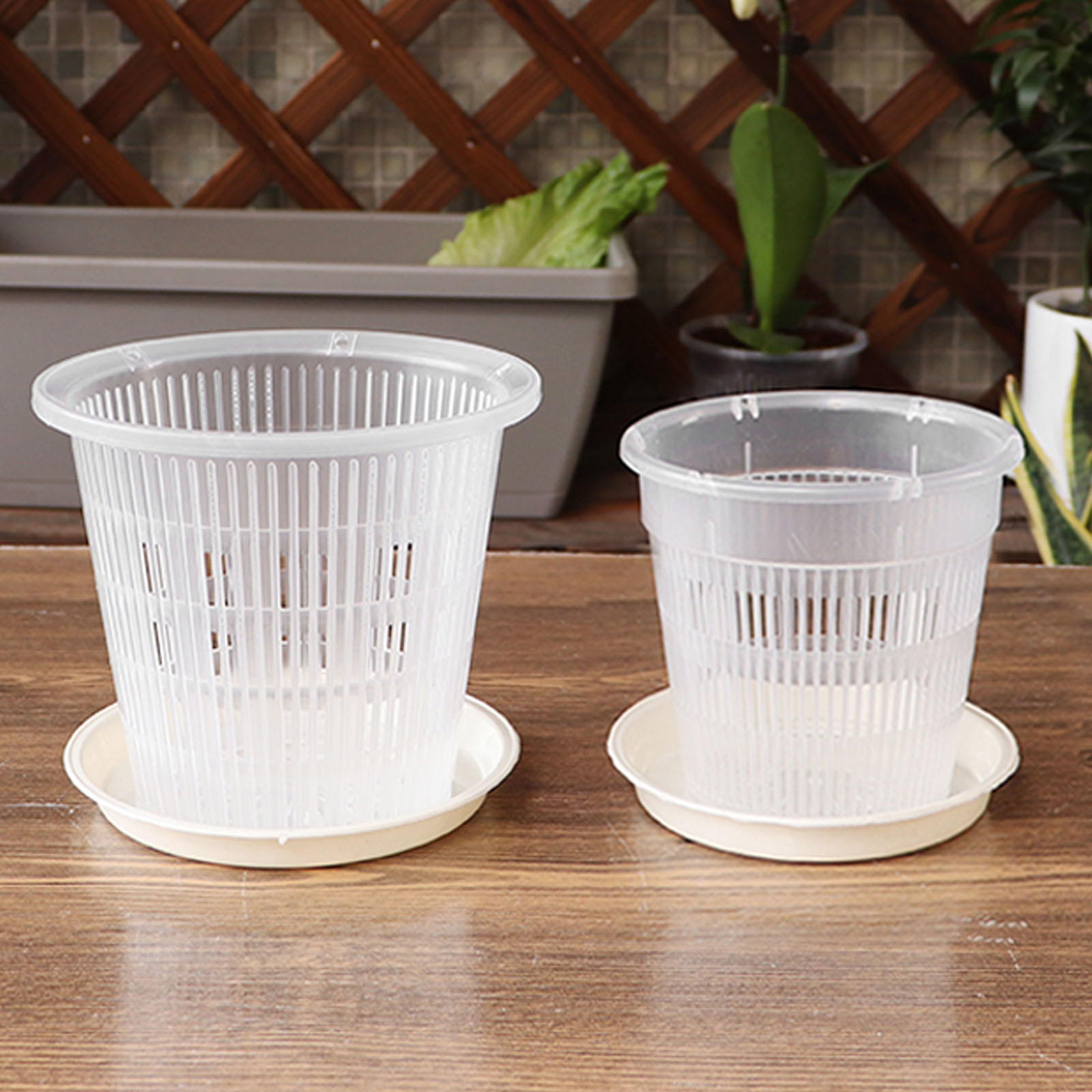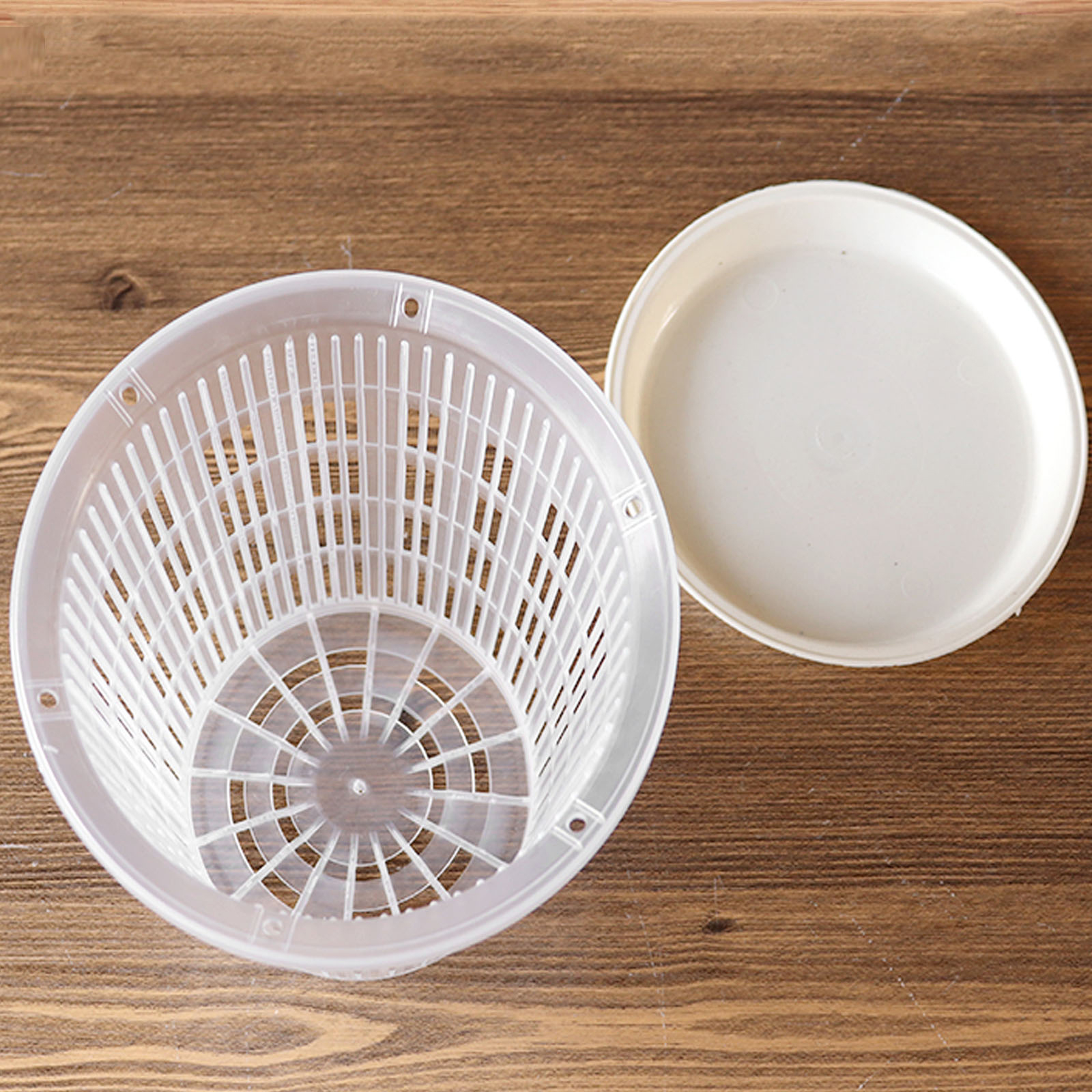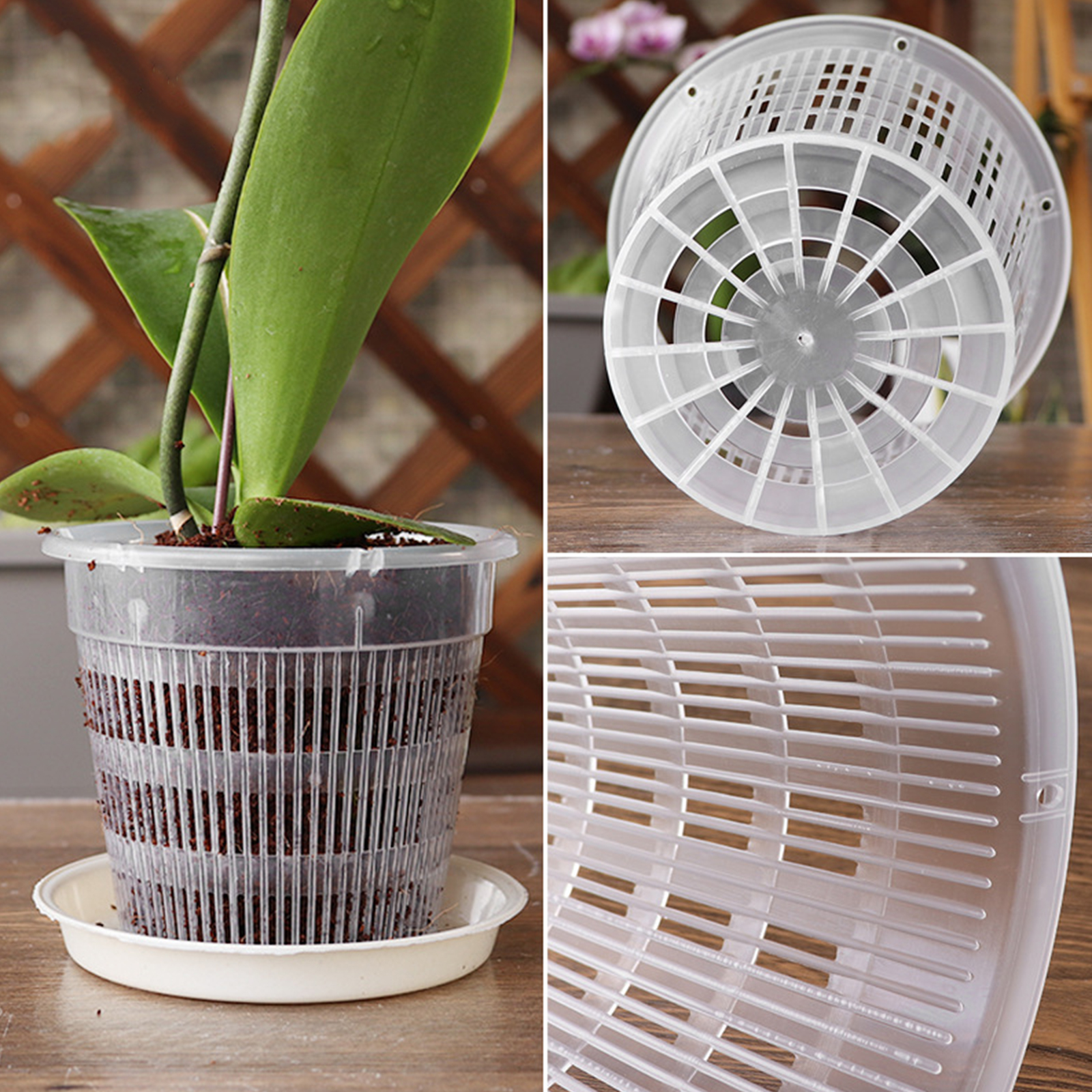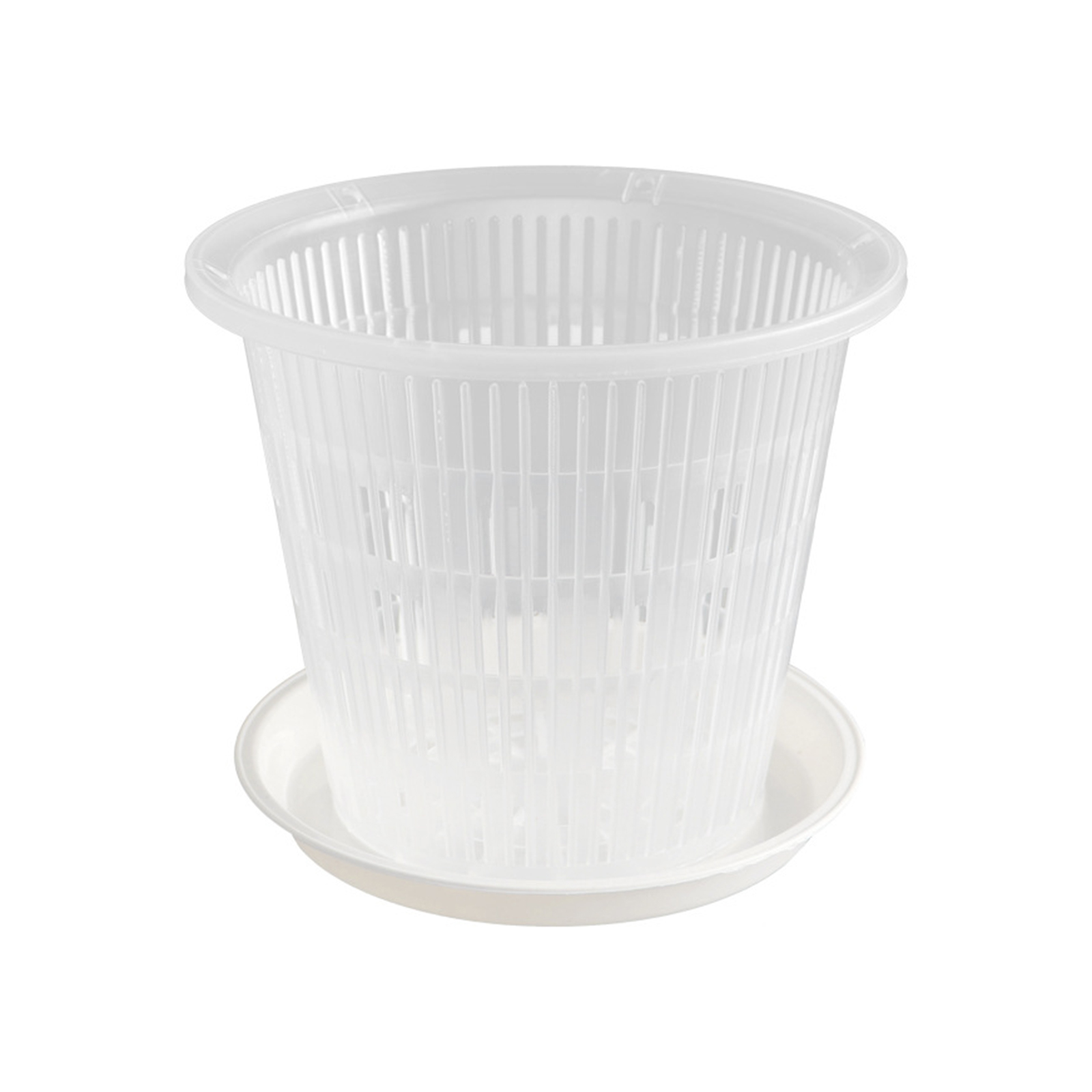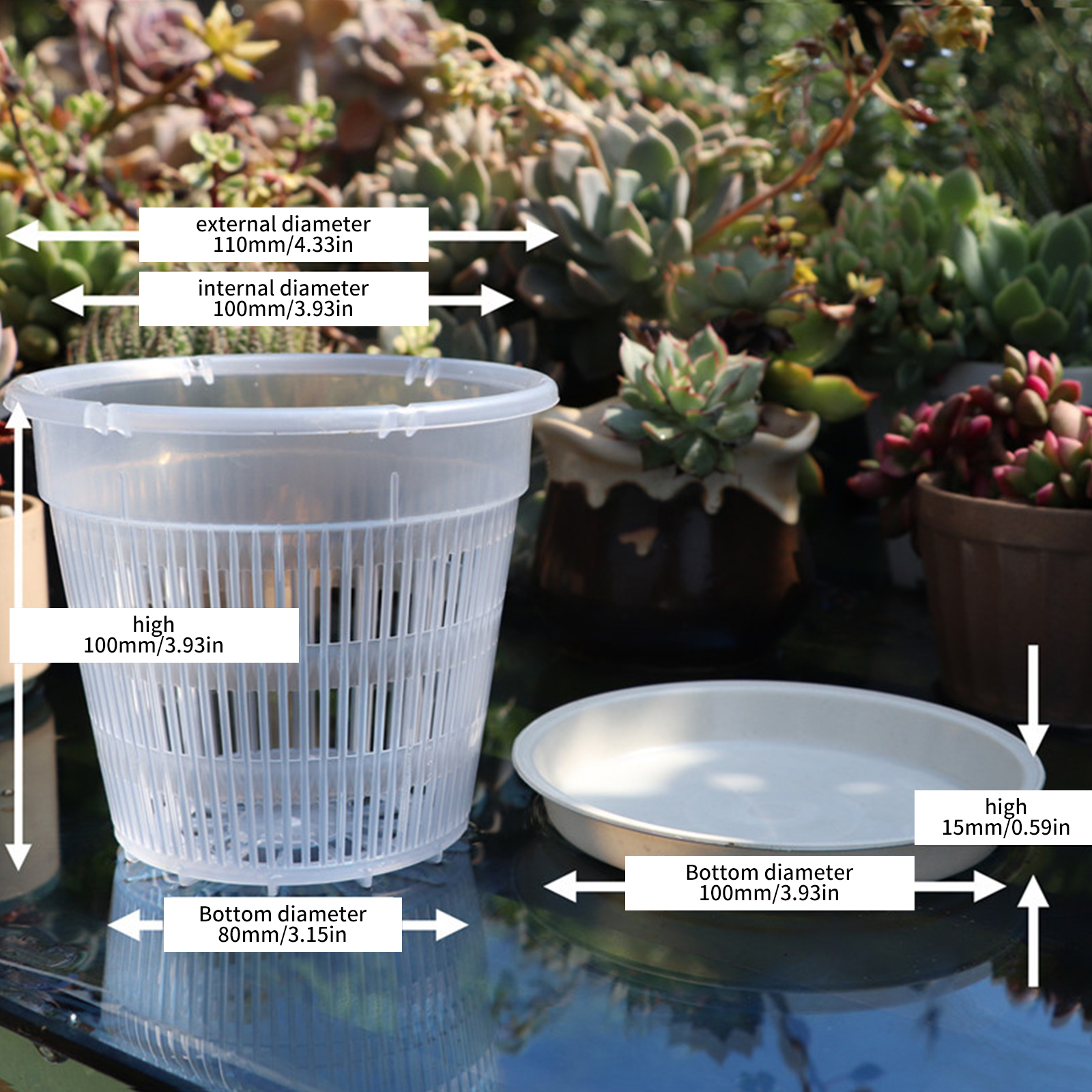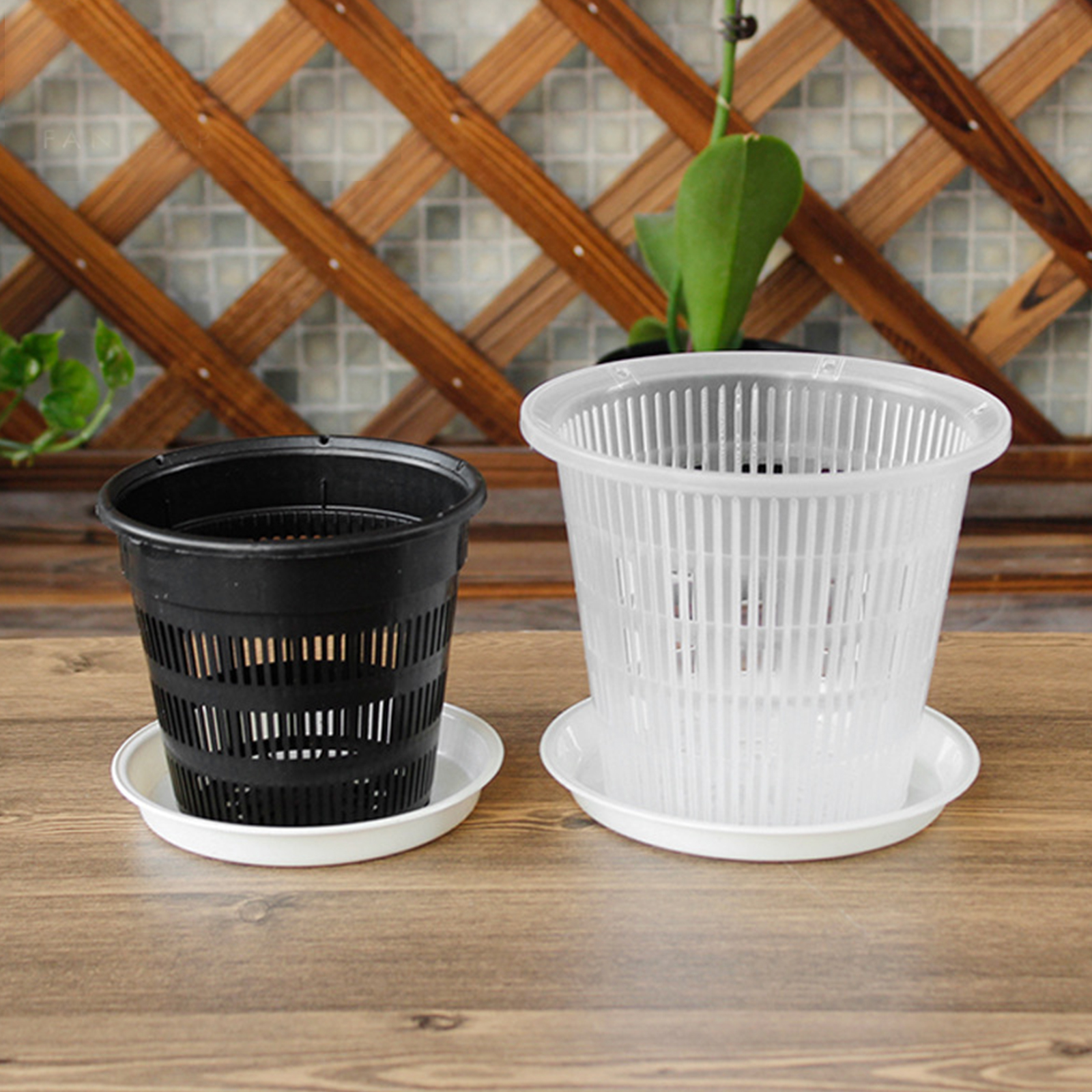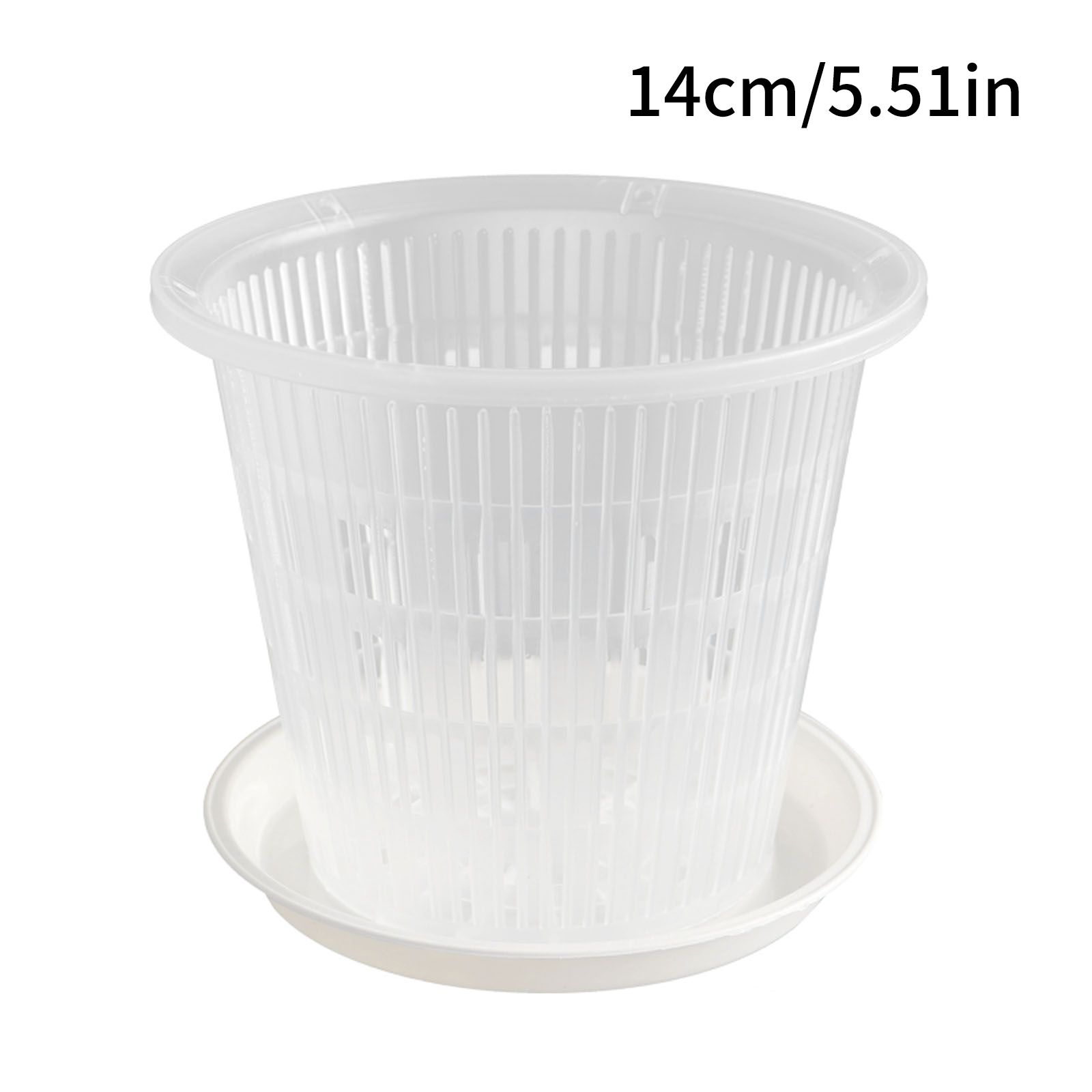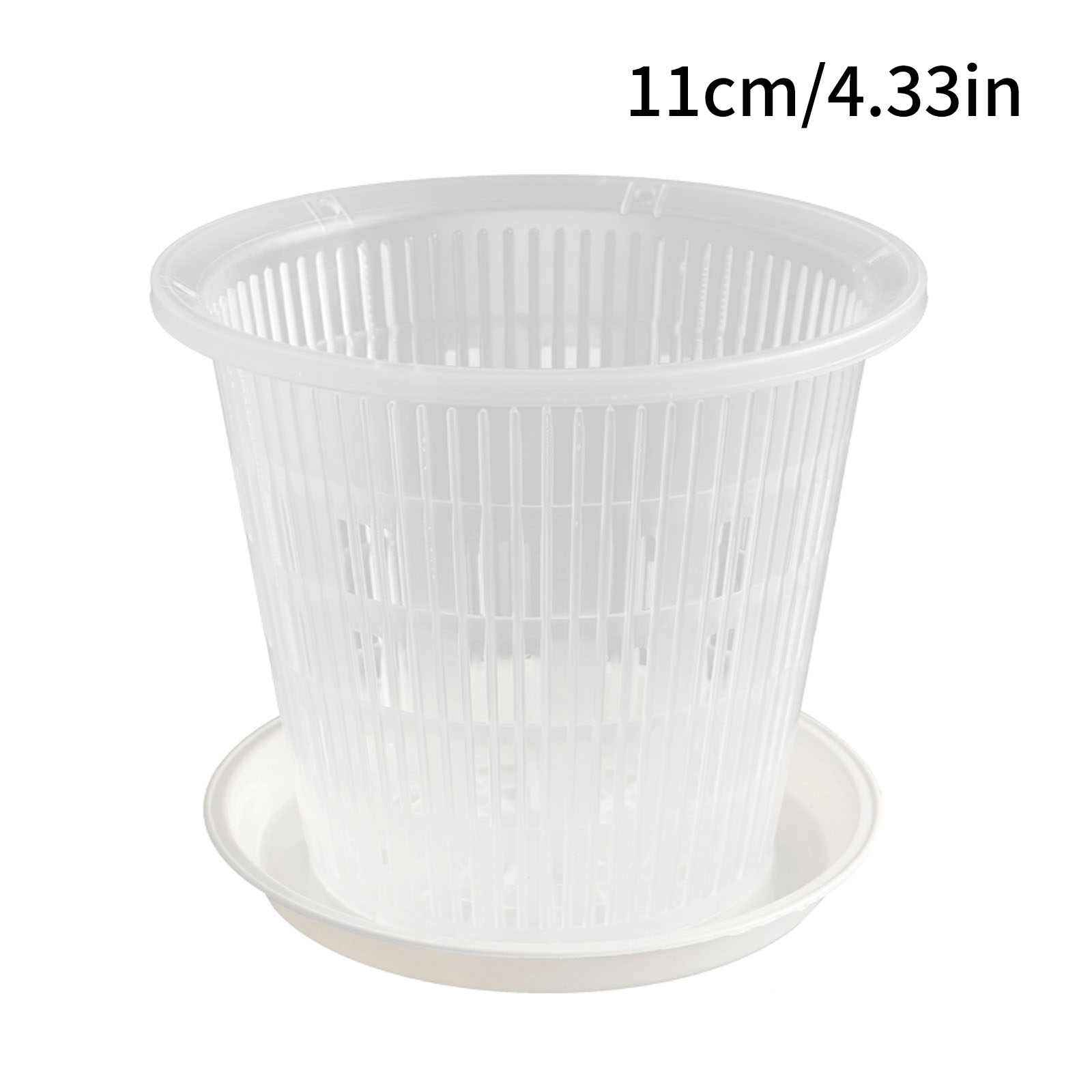 11Cm/14Cm Root Control Transparent Flower Pot For Phalaenopsis Orchid Cattleya Planting With Stomata Flower Pot For Hom